Thanks for visiting!
A side note:  Over the course of building this website, I've managed to collect quite a few (over 100) photographs I have taken over the years and have put on the home page banner.  If you need some visual renewal, just refresh the home page (press F5) and they will randomly appear.  You can also view the month's featured photo at "View From The End of Town."    Hope you enjoy them.

May 2022

May 1st was World Naked Gardening day.  Did you participate?  lol  My sugar peas and radishes are happy.  😀

On a more sobering note, it appears the white-nationalist-religious-right conservatives have started to enforce the notion that in the name of freedom, your body must be regulated.  At least someone deep in the halls of the Supreme Court had the wherewithal to leak it.    The institution has become politicized, corrupted and contaminated to the point of irrelevance, and respect for the rule of law is dissipating – not a good sign in a democracy.   The other issue is that this decision, as leaked, is under the guise that it stop abortions – they won't – they will be driven underground and that economy will mean getting an abortion will be in the same league as buying fentanyl, buying stolen good online and conducting sex trafficking.
I'll attach two memes – which I normally avoid doing, but they speak to the issue so much better than I.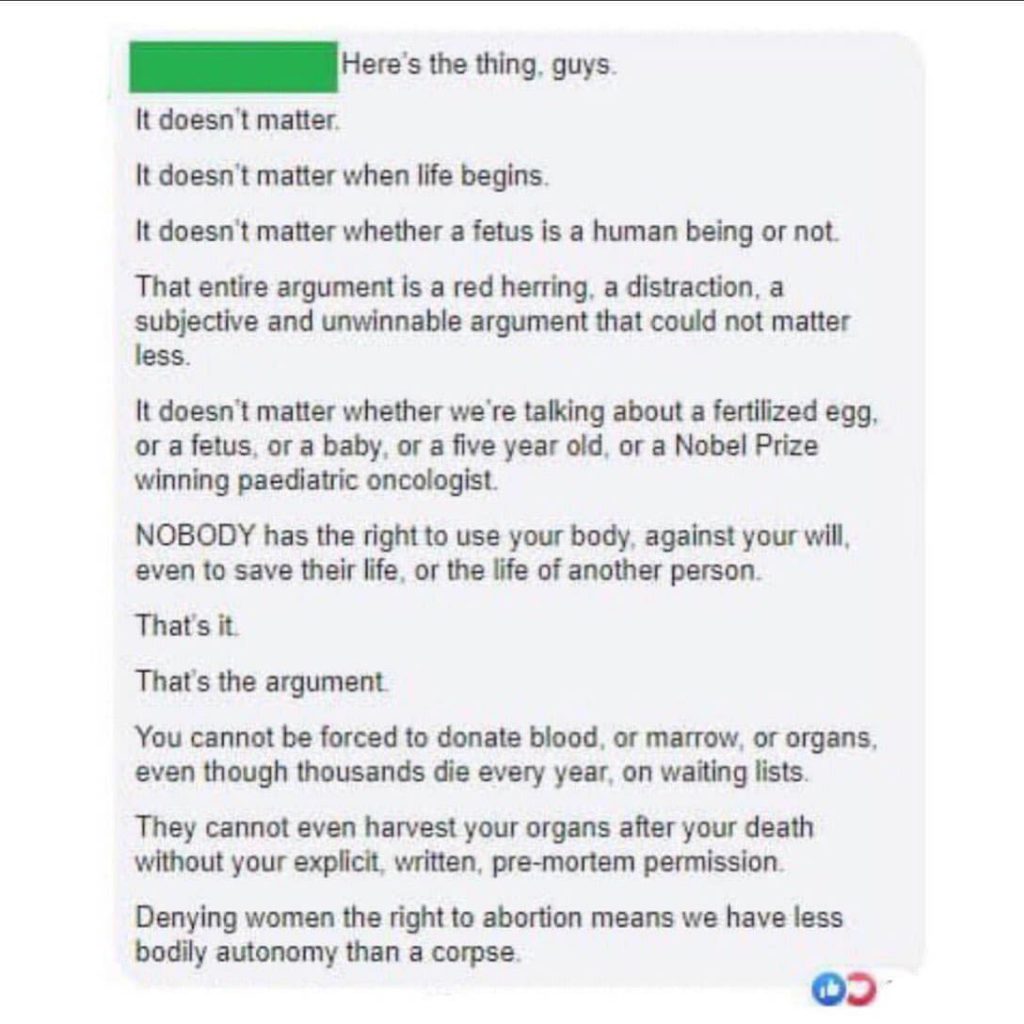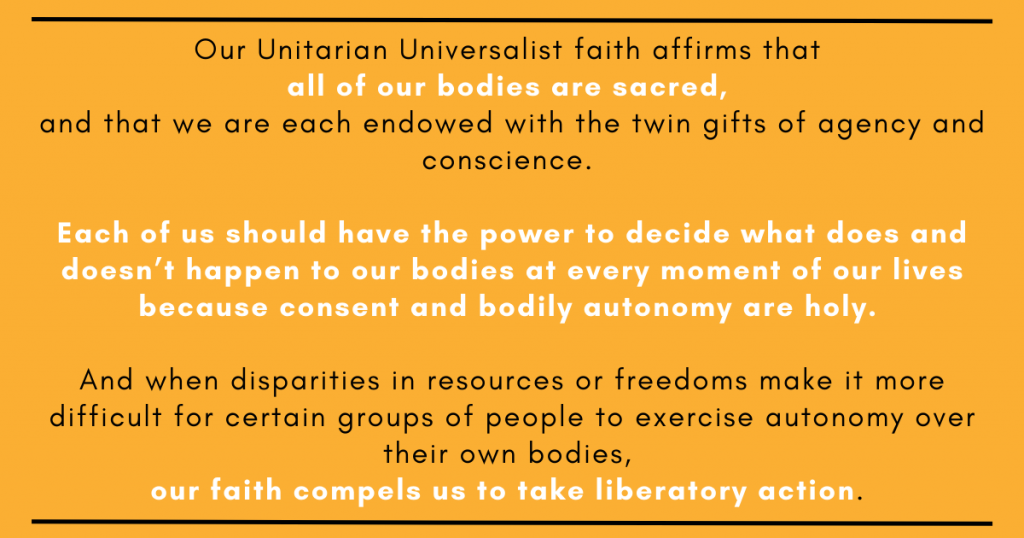 Enough said for today. Protect the freedom of your body.