Thanks for visiting!
A side note:  Over the course of building this website, I've managed to collect quite a few (over 100) photographs I have taken over the years and have put on the home page banner.  If you need some visual renewal, just refresh the home page (press F5) and they will randomly appear.  You can also view the month's featured photo at "View From The End of Town."    Hope you enjoy them.

July 2022:

Happy Independence Day!  Sorry we lost it.

On a more sobering note, it appears the white-nationalist-religious-right conservatives have started to enforce the notion that in the name of freedom, your body must be regulated.  At least someone deep in the halls of the Supreme Court had the wherewithal to leak it and tip us off..    The institution has become politicized, corrupted and contaminated to the point of irrelevance, and respect for the rule of law is dissipating – not a good sign in a democracy.  
I will not comply with the whims of a seditionist,  his seditionist wife, a drunk, a glaze-eyed Catholic baby machine (domestic production of babies, indeed, Amy, stuff it) and other "originalists" who dig back to a time over 200 years ago as rationale for authoritarianism in the modern era.
It is high time to embrace the notion that our judicial system has become a corrupt, authoritarian cabal of aggressive ideologues.  It's time to step up and fight them.  Your autonomy, freedom of movement, expression, and yes, from and for your religion is in peril.
Confront, engage in civil disobedience, protest, and fight them every step of the way.  Your bodily autonomy, privacy, freedom from detainment and incarceration over religious tenets are for Afghanistan or Iran.  Not here.
I'll attach two memes – which I normally avoid doing, but they speak to the issue so much better than I.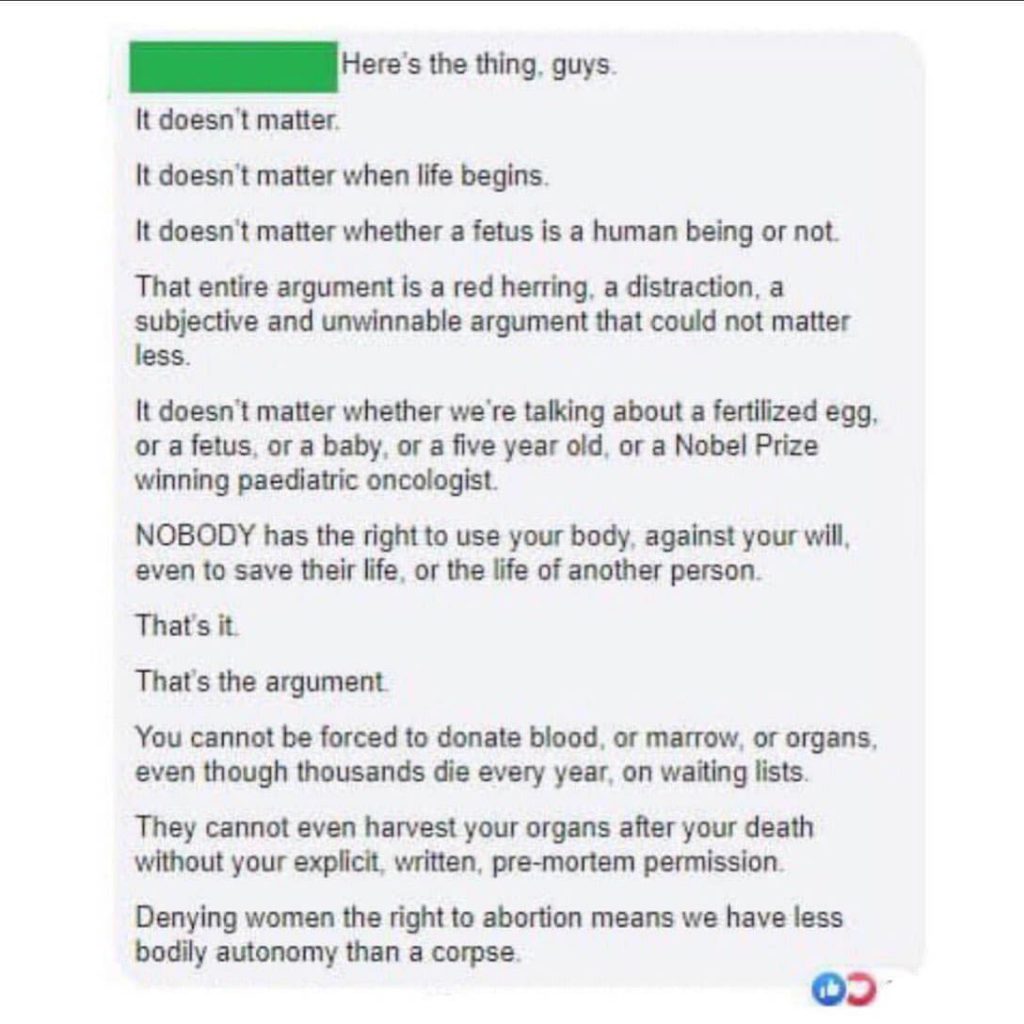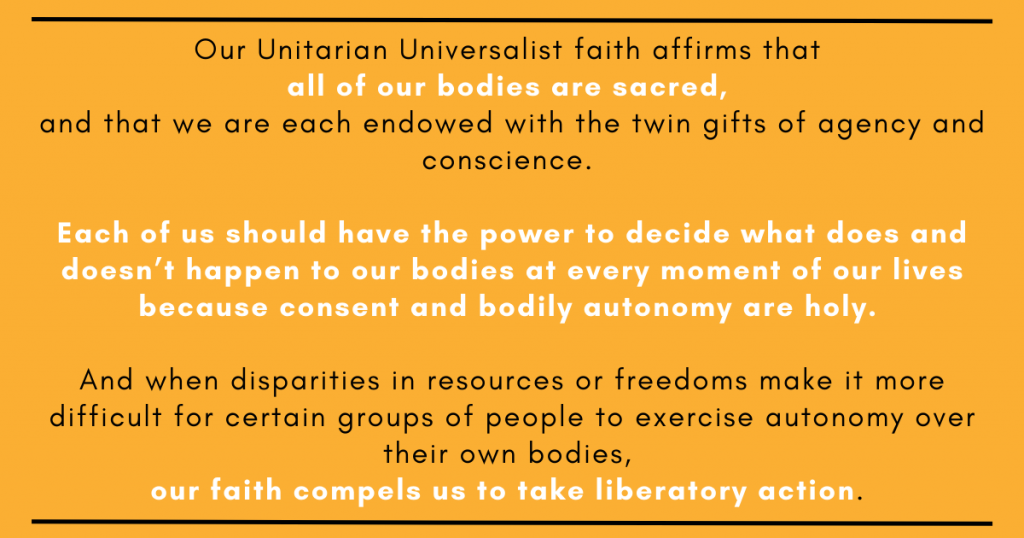 Enough said for today. Get off your ass and protect your freedom.